Refer a friend
If you've participated in one of our clinical trials and found it to be a rewarding experience, we'd love you to recommend us to your friends.
If you think you have a friend who would be suitable for one of our clinical trials, please fill in the form below.
If the person you recommend then goes on to participate in a study, we will give you £100 as a reward for your referral.
How it works
Simply add both yours and your friend's details below.
We will then contact your friend to discuss which clinical trials they may be suitable for.
If your friend meets the criteria and enrols on a trial, we will contact you to arrange the reward
For more information on our referral scheme, please contact us.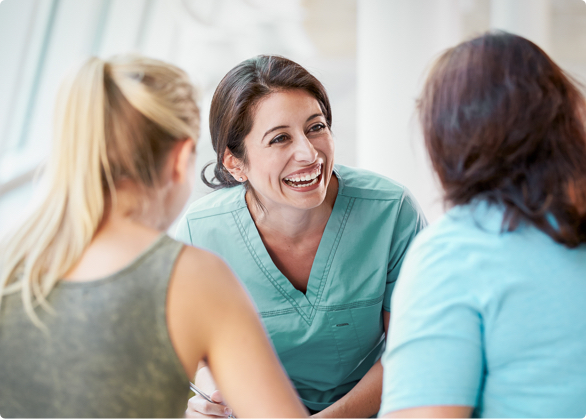 Please fill in your friend's details below